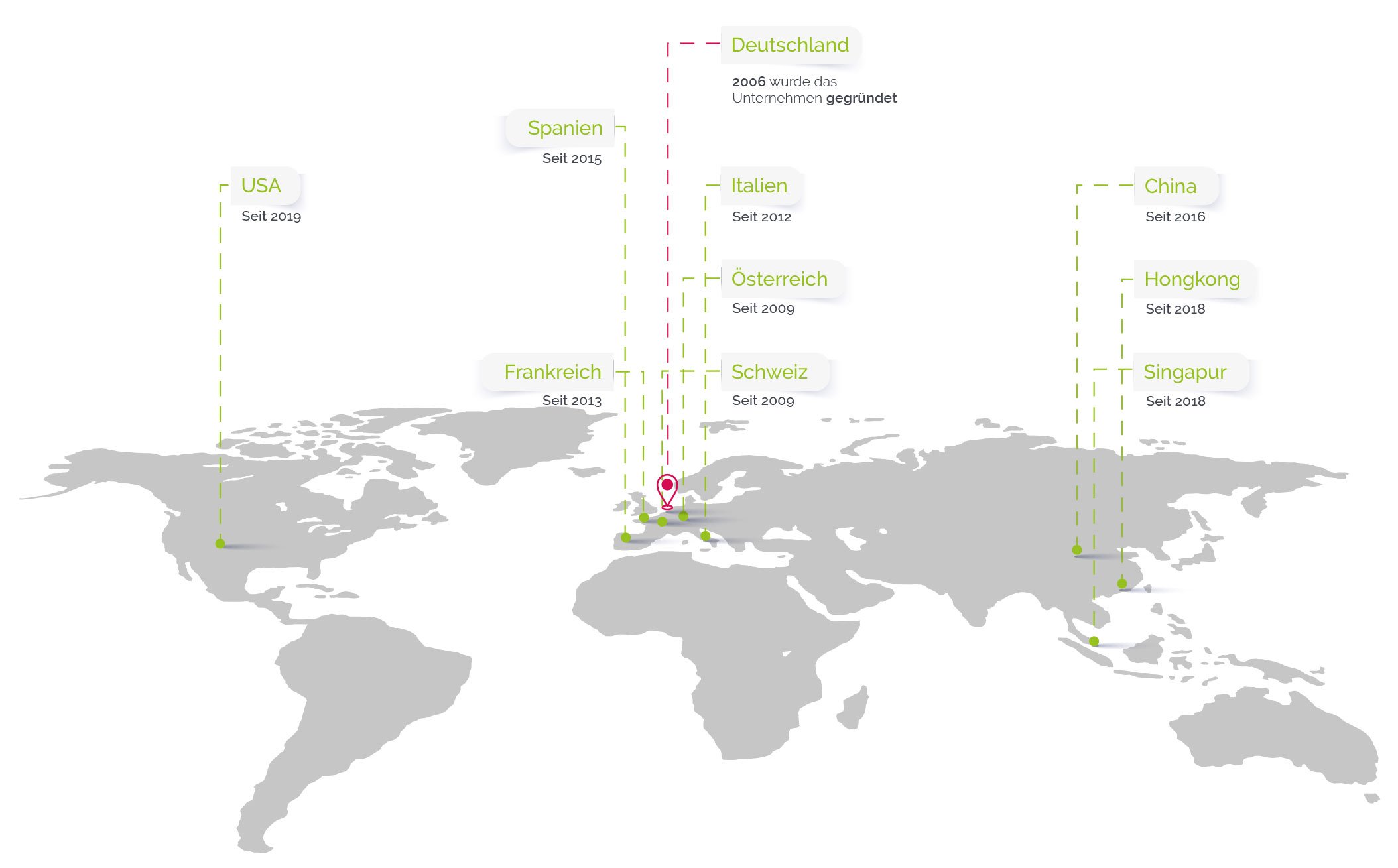 SanaExpert has been developing and marketing nutritional supplements and dietetic foods for your health and well-being for over 14 years.
The idea of ​​making high-quality micronutrients available at fair prices arose in July 2006 in Hamburg. In May 2011, the company was renamed to its final name SanaExpert and thus laid the foundation for the company's international orientation. Since 2008, all SanaExpert products have been available in 89% of all German pharmacies.
In May 2013, SanaExpert began intensive sports sponsorship and supports athletes from a wide range of sports in their motivation to become a little better every day.
In February 2014, SanaExpert further expanded its pregnancy range. The idea for the SanaExpert Natalis 3-phase concept was born. SanaExpert has been supporting proud mothers and those who want to become one since then, from the desire to have children, during pregnancy through to the end of breastfeeding. The aim is to give women who want to have children and during pregnancy, in every phase of pregnancy, the certainty that they are doing everything right. SanaExpert runs its own website for one of the most beautiful and exciting phases in a woman's life: www.natalis.de.
SanaExpert has also been delighting Asian customers since 2015. Since then, SanaExpert products have also been available in China, Hong Kong, Singapore, and Vietnam.
In 2019, SanaExpert introduced 3 more products. With SanaExpert Melatonin (for the non-European market), SanaExpert Osteo Forte, and SanaExpert Vision Plus there are 3 other products with a targeted health focus.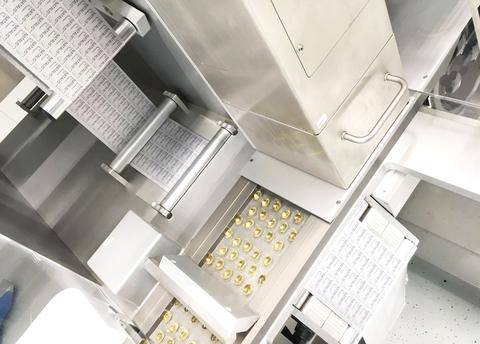 In 2020, three more new product launches are due to the world market.
With its full range of orthomolecular products, SanaExpert is one of the leading German manufacturers of nutritional supplements and dietetic foods. From the continuous research and development of new products to innovative manufacturing and packaging processes, SanaExpert stands for the highest quality.
The aim of SanaExpert's work is to incorporate the latest scientific findings into the development and composition of micronutrients. To this end, SanaExpert works closely with food chemists, nutritionists, and institutes specializing in product development.
SanaExpert products are available from your trusted pharmacy, from selected specialist retailers, or directly from SanaExpert.de. For us, "Made in Germany" is a promise and responsibility to our customers. We produce exclusively in Germany, are registered in the German Institute for Medical Documentation and Information (DIMDI), and are subject to controls by the food control authorities of the Federal Republic of Germany.
You can also find out more about our health catalog or our sports brochure. For more information about SanaExpert or our products, our service team is available at kundenservice_de@sanaexpert.de from Monday to Friday from 9 a.m. to 5 p.m.
Sincerely,
Your SanaExpert team