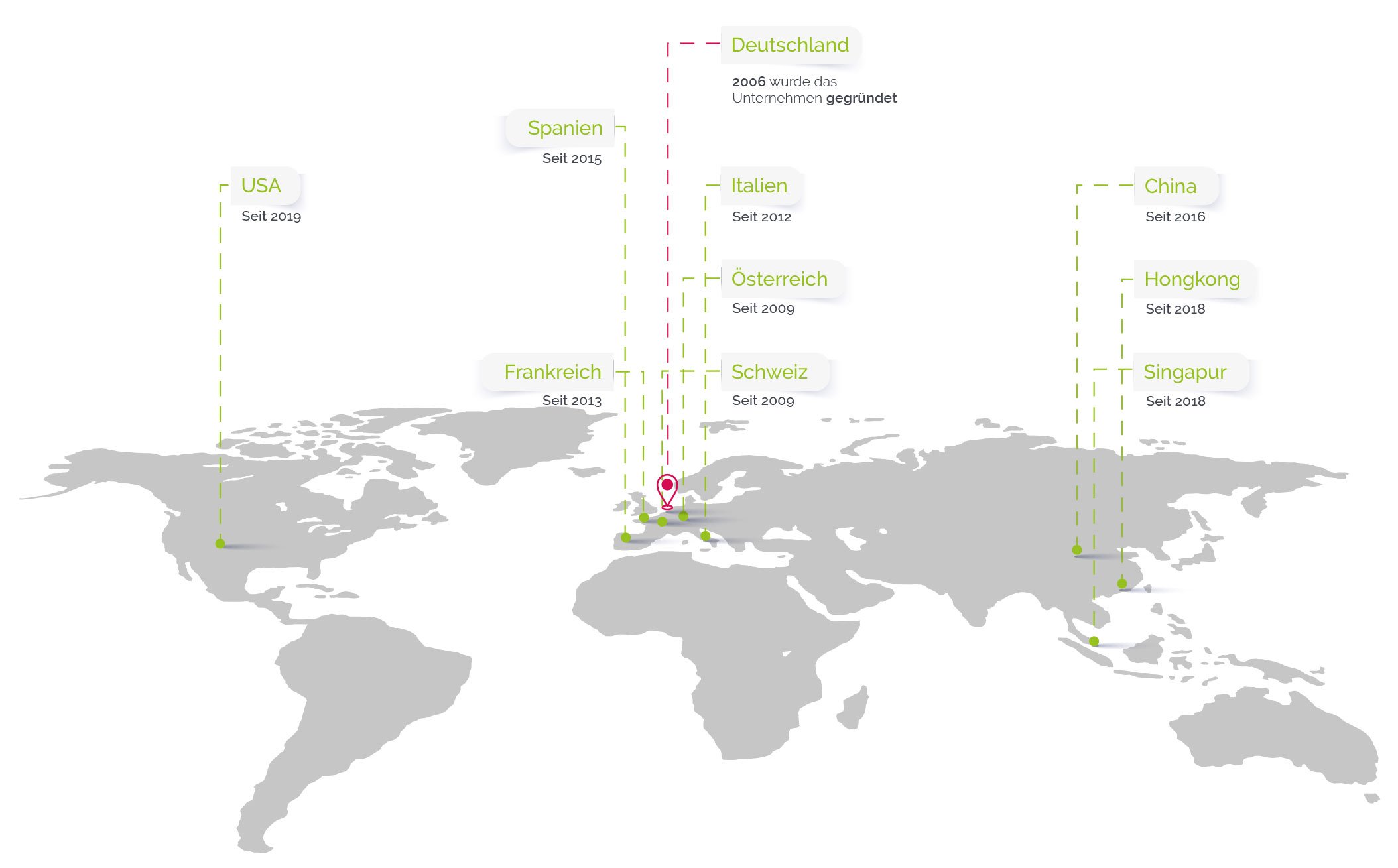 Founded in 2006, SanaExpert has been at the forefront of health and wellness for over 14 years, meticulously crafting nutritional supplements and dietetic foods to enhance your well-being. Originating in Hamburg, Germany, we envisioned a world where top-tier micronutrients were accessible at reasonable prices. In 2011, we rebranded as SanaExpert, setting the stage for our global outreach.
Since 2008, our trusted line of products has gained widespread distribution, available in 89% of pharmacies across Germany. Recognizing the vital role of physical activity in overall health, SanaExpert ventured into sports sponsorship in 2013. We are proud to support a diverse array of athletes, fueling their daily pursuit of excellence.
Understanding the unique nutritional needs of expectant and aspiring mothers, SanaExpert broadened its offerings in 2014 with the introduction of the Natalis 3-phase concept. This specialized range has been designed to accompany women through the journey of motherhood—from pre-conception, through pregnancy, to the completion of breastfeeding. Our aim is to provide mothers and mothers-to-be with the peace of mind that they are making informed choices at every stage. For a deeper focus on this transformative period, we invite you to explore our dedicated website, www.natalis.de.
Expanding our global footprint, SanaExpert products have been available in key Asian markets—including China, Hong Kong, Singapore, and Vietnam—since 2015.
In 2019, we continued to innovate by introducing three additional products targeted at specific health concerns: SanaExpert Melatonin (exclusively for the non-European market), SanaExpert Osteo Forte, and SanaExpert Vision Plus. Each of these supplements is formulated with your well-being in mind, underlining our commitment to quality, efficacy, and affordability.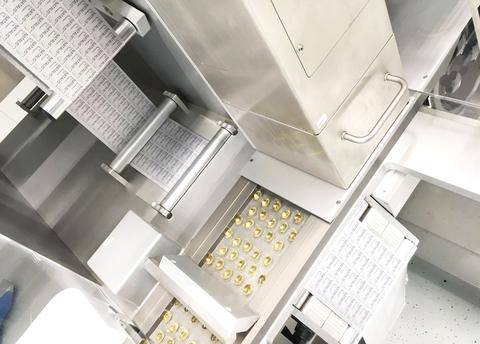 In 2020, SanaExpert launched three more new products to the global market.
As one of the leading German manufacturers specializing in a comprehensive range of orthomolecular products, SanaExpert represents the pinnacle of quality in nutritional supplements and dietetic foods. Our commitment to excellence is evident through continuous research and development, as well as innovative manufacturing and packaging processes.
SanaExpert's core objective is to integrate the most recent scientific research into the formulation and development of our micronutrients. In achieving this aim, we maintain strong collaborations with food chemists, nutritionists, and specialized institutes for product development.
In 2023/2024, SanaExpert is eagerly anticipating the global launch of four additional new products.
Recognized as a leading German manufacturer with an extensive array of orthomolecular products, SanaExpert stands as a hallmark of quality in the realms of nutritional supplements and dietetic foods. Our unwavering dedication to excellence is manifest in our ongoing research and development initiatives, complemented by state-of-the-art manufacturing and packaging techniques.
At the heart of SanaExpert's mission is the incorporation of cutting-edge scientific research into the composition and development of our micronutrients. To fulfill this objective, we foster robust partnerships with food chemists, nutritionists, and specialized research institutes dedicated to product innovation.
Welcome to SanaExpert—a brand you can trust for comprehensive health solutions that stand the test of time.
Sincerely,
Your SanaExpert team